Women in Leadership: Navigating the Double-Bind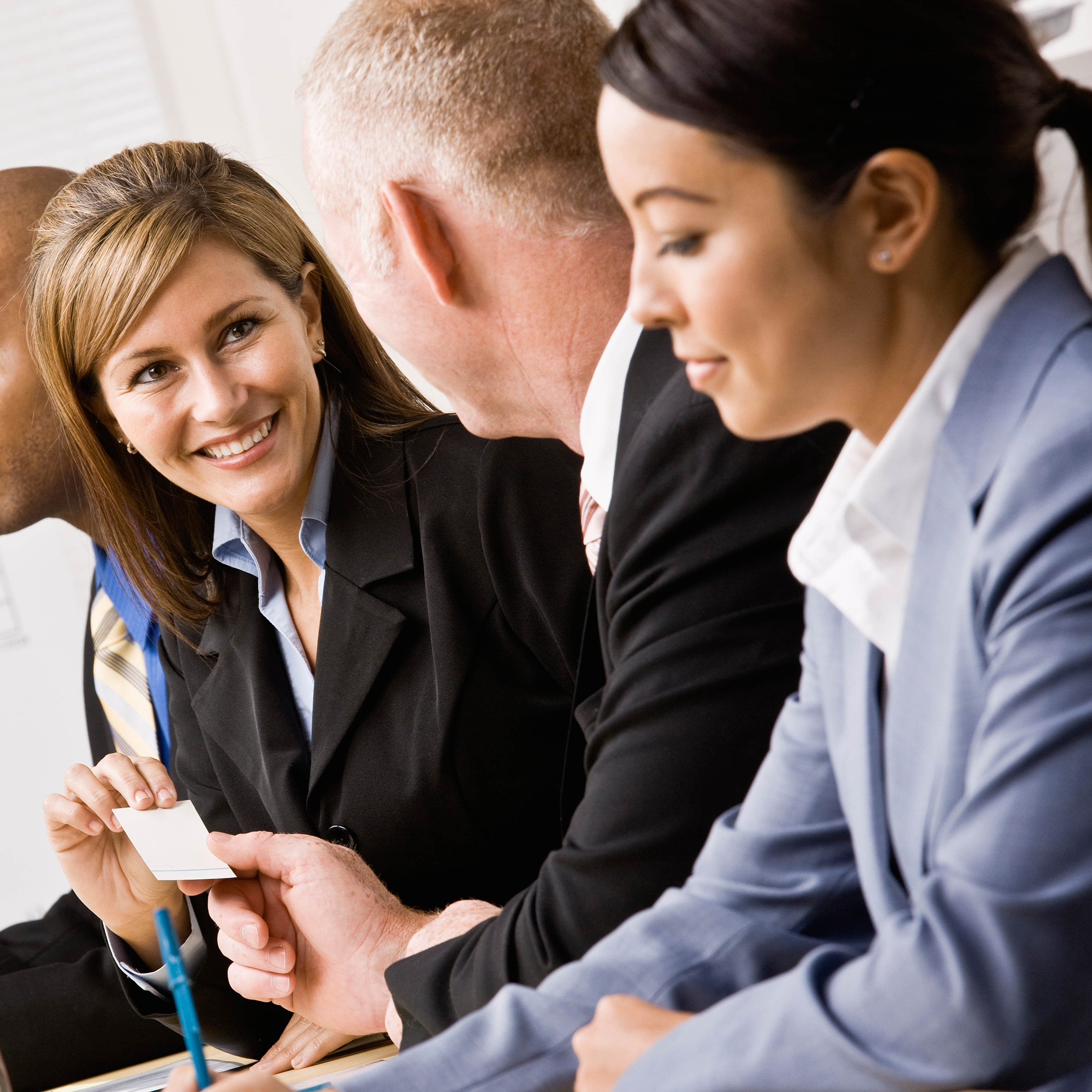 Navigating the Double-Bind
Most women in a leadership role face a very common dilemma: If she's a strong, assertive leader, she's viewed as domineering and abrasive, encountering resistance as a result. If she isn't assertive enough, she's viewed as weak and a pushover, making it hard to get support within the organization. In this course, you will examine that very common double standard and identify strategies to deal with it.

All leaders, regardless of gender, face conflict and resistance and have to work with people who think, act, and communicate differently from themselves. In this course, Deborah Streeter, the Bruce F. Failing, Sr., Professor of Personal Enterprise at Cornell, will show you how to recognize when there's gender bias at play and when there isn't, and how to address any issues that arise.
Key Course Takeaways
Identify how your Myers-Briggs Type Indicator® personality type influences your leadership style
Develop strategies for three common dilemmas facing women in leadership
Examine the "double bind" dilemma, as well as best practices for handling it
Explore the gender dimension of behaviors associated with strong leadership
Practice using recommended strategies for handling conflict with a gender dimension, including micro-aggressions
Applies Toward the Following Certificates
Women in Leadership
Women in Product
Key:

Complete

Next

Failed

Available

Locked
Thank You for Registering!
Please click CONFIRM REGISTRATION on the right for important information.
Please click CONFIRM REGISTRATION on the right for important information.