Management Fundamentals: Navigating the Organization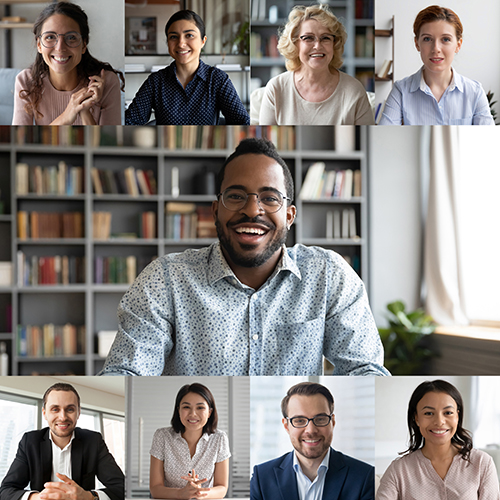 For the Fresh Produce & Floral Industries:
Course 2: Navigating the Organization
Module 1: Personal Branding

Whether they acknowledge it or not, all professionals have already begun to develop their brand. In today's increasingly fast paced and rapidly changing produce and floral industry environment, a professional's brand encompasses in person, virtual, and written communication. Participants will have an opportunity to collect feedback about their current brand, assess the effectiveness of that brand and elevate the brand for enhanced effectiveness. Material and exercises will be complimented by personal branding stories from Emerging Leaders Program alumni.
Module 2: Working Effectively in Teams
Effective teamwork is at the center of today's produce and floral industry – both internally and externally with suppliers and with customers. This module focuses on the basics of effective teamwork in both a virtual and in person environment, encompassing topics such as team dynamics, team roles, critical collaborative behaviors, team accountability and effective team leadership and team membership. Materials and exercises will be integrated with lessons learned from Emerging Leaders Program alumni and industry leaders.
Module 3: Difficult Conversations
Difficult and tough conversations are a normal part of the workplace – knowing how to effectively lean into them versus avoiding them are critical skills for any professional. Whether its competing priorities, performance issues and/or team dynamics, parties must work though them. This module will focus on building critical communication skills to identify underlying differences, in goals, interpersonal styles to build more effective relationships and workplaces.
Key:

Complete

Next

Failed

Available

Locked
Thank You for Registering!
Please click CONFIRM REGISTRATION on the right for important information.
Please click CONFIRM REGISTRATION on the right for important information.