Management Fundamentals: Enhancing Leadership Readiness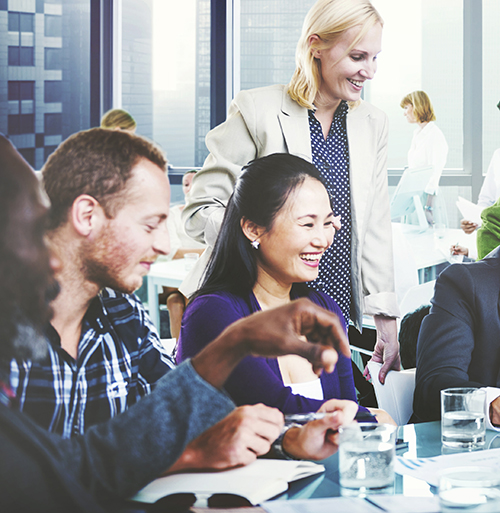 For the Fresh Produce & Floral Industry:
Enhancing Leadership Readiness
Module 1: Working Smarter
For today's young professional, it's not just about time management but it's ensuring goals and priorities are aligned with your organization. It's also about focus, scheduling, delegation and managing trade-offs. This module will introduce tools, techniques and methods to help professionals to work smarter, not harder. Course material will be enhanced through hacks and proven strategies.
Module 2: Working with Your Boss
A strong and productive working relationship with your boss is vital and one that any professional can learn to manage. Produce and Floral industry leaders will share insight into "their world" and offer hacks to better managing upwards. Learners will learn how to assess key aspects of working relationships with their boss – including strengths, weaknesses and work styles. The module will close with tactics to deploy when dealing with "difficult" bosses.
Module 3: Navigating Workplace Dynamics
Understanding workplace dynamics and developing political savvy is often an overlooked skill by any professional. This module acknowledges the reality of office politics and provides skills and tools to recognize and navigate your way through it. You'll also better understand how to differentiate between positive and negative politics and how to leverage your power and influence and that of others to benefit the great organization. Material and exercises will be integrated with stories and examples from both Emerging Leaders Program alumni and industry leaders.
Key:

Complete

Next

Failed

Available

Locked
Thank You for Registering!
Please click CONFIRM REGISTRATION on the right for important information.
Please click CONFIRM REGISTRATION on the right for important information.