IFPA is committed to our Members' understanding of food safety and quality — the products, the science, the regulations and regulatory agencies, and the prevention of food-borne illness. To achieve that goal, we offer on-demand and hybrid learning experiences, and will continue to add to the available education in this topic area.
Currently, we offer training in the following topics - click a link below: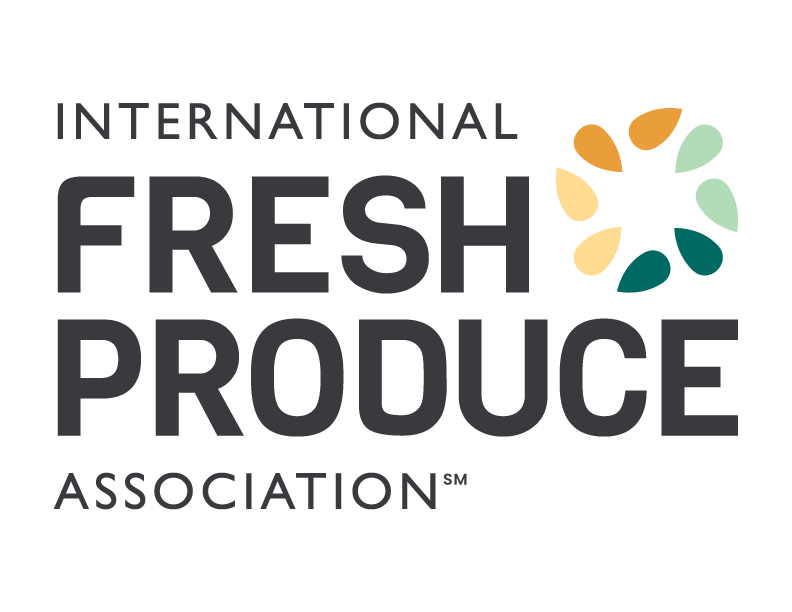 Produce Safety Training
IFPA's offerings in this area are growing - 2023 will see the release of several new courses and programs.
Listeria Management for the Produce Industry Certificate Program - January 2023
An 8-module course in understanding and managing listeria risk, supplemented with 4 live, online sessions to help produce industry members protect public health and reduce the risk of Listeria outbreaks. The course includes a participant manual with exercises and activities, and places to take notes and capture reflections. Successful completion of all 8 modules and 4 live-online sessions qualifies participants for a certificate of completion.
Find out more about this course
Produce GAPs Harmonized Standard Auditor Training - February 2023
This training is open to all audit organization members, growers, packers, and other interested parties currently using the Harmonized Standards. Over the course of four days of online content, students will learn the details of what an auditor should expect to see at an operation, how an auditor evaluates an operation based on the evidence they observe, and how evaluations may change based on different scenarios.
Find out more about this course
Produce Safety Immersion Program
This is a year-long program developed to build the technical capacity, critical thinking skills, and leadership attributes of the next generation of produce safety professionals. The program is comprised of webinars, in-person trips, virtual seminars, peer connections, and an ongoing mentorship program, and will focus on developing early-to-mid career professionals with less than five years' experience in produce safety. Applications for Class 4 will open in the fall of 2022.
Contact us for more information
IFPA, in partnership with Cornell University, is proud to offer these courses, focused on responsibly bringing new and innovative food products — of all types — to market:
Food Product Development
Food is one of the largest industries in the world. Expectations of customers continue to evolve and create opportunities for new products.
Through these courses, you will be guided through the iterative process of bringing a new food product or innovation to market. Throughout the courses, you will also address the regulatory requirements associated with food products, investigate different manufacturing and production options, and create a framework for bringing your product to market. Each course includes a project in which you will have the opportunity to apply what you have studied to your own food idea.
Pricing: $450 per course. Click the buttons below for registration and individual course details:
Market Research and Product Development
Regulatory Agencies and Food Regulations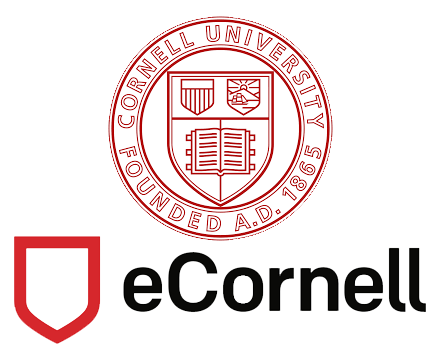 Note that all eCornell courses can be taken individually -
or you can enroll in a series of courses to achieve a valuable career-building Certificate from Cornell University.
| Access Date | Quiz Result | Score | Actions |
| --- | --- | --- | --- |
LISTERIA CERTIFICATE PROGRAM SPONSORS: