IFPA is committed to helping our Members attract and retain a powerful, diverse and inclusive workforce. Toward that goal, we offer the following courses - through our partnership with eCornell.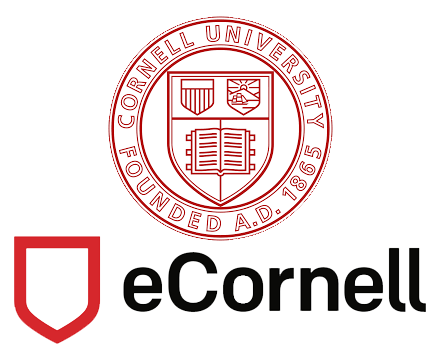 Note that all eCornell courses can be taken individually -
or you can enroll in a series of courses to achieve a valuable career-building Certificate from Cornell University.
Diversity & Inclusion
An organization is only as good as its culture—and building that culture is not only a role for HR, it's every manager's and employee's responsibility. As today's headlines prove, an inclusive work environment is not just a nice-to-have, it can make or break a company. You can help make your organization a more supportive and engaging place to work by understanding the perceptual, institutional, and psychological processes that impact the ways people interact with each other. Starting with a look at employee engagement, then identifying interventions surrounding unconscious bias and specific diversity and inclusion strategies, these courses are appropriate for anyone committed to going beyond mere compliance to build a truly aware and inclusive work culture.
Pricing: $450 per course
Counteracting Unconscious Bias
Fostering an Inclusive Climate
Diversity, Equity & Inclusion: Building a Diverse Workforce
Diversity, equity, inclusion, and justice efforts are becoming increasingly important in every industry and organization. This push toward diversity encompasses more than just creating an inclusive climate for the employees that are already in your workplace; your organization's hiring process, from recruitment through to retention and employee success, is an opportunity to create a more inclusive and diverse workforce.
Approaching hiring with an inclusion-centered framework that mitigates bias can result in hiring more qualified people with marginalized identities across all roles in your organization and ensuring that those potential employees feel like they belong in your organization even before their first day at work. This certificate will explore the three stages of hiring — building talent pools, adopting selection practices, and onboarding for employee engagement — detailing methods of inclusion for each stage. By refocusing your hiring practices on inclusion, you can meet and exceed your organization's DEI goals then sustain them over time.
Pricing: $450 per course

Adopting Inclusive Hiring Practices
Promoting Inclusive Onboarding & Employee Success
| Access Date | Quiz Result | Score | Actions |
| --- | --- | --- | --- |